07 avril 2012
The different week!!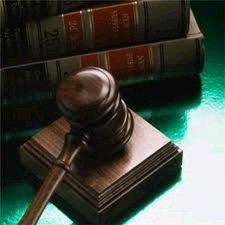 We began this week by the day at the magistrates' court in Montbéliard. We attended some trials, some men were accused of strealing in a house. That day was a little bit boring because the trials were long and difficult to listen to and understand. But it was also interesting because we didn't think it took so little time to judge the robber.
On Wednesday April 3rd, we had class as usual.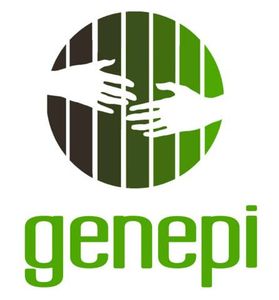 But the day after, it was on Thursday, three girls of an association which is called GENEPI came to our school. They taught us lots of things on this association!! And we asked questions and they answered them!! This association helps the prisoners to come back into normal life. They help them to find a job, an apartment and pass exams. It was very instructive.
On Friday we went tree top climbing with two P.E teachers. That day was quite cool. We went up the trees! It was very impessive because it was very difficult! There were yellow, blue, red, green, brown and black trails. Later, we played football and ultimate with Mr. Delpech.
Written by Daouda & Nicolas
Commentaires sur The different week!!